Our Creator to build amazing design works, That brings you more business Online... GatedON Technologies, A website Designing company to deliver best quality creative designs to fulfill client business needs. Our customer can trust our company named as "GatedON".
We provide a wide range of services with unique and professional style, consistent overall layout, consistent Brand identity, colors compatibility, and rational space usage. Our experienced web designers are proficient knowledge in Photoshop, Flash, HTML5, XHTML, CSS and Web 2.0 standards.
Earlier people used to create separate mobile websites targeting specific devices like mobiles, tabs etc. The visitor to your site was redirected to the specific mobile website after detecting the device being used by the visitor. Our expertise created very creative designs with responsive websites. A responsive website can load an optimized design on various devices like mobile, tablets, iPhones, Desktops etc.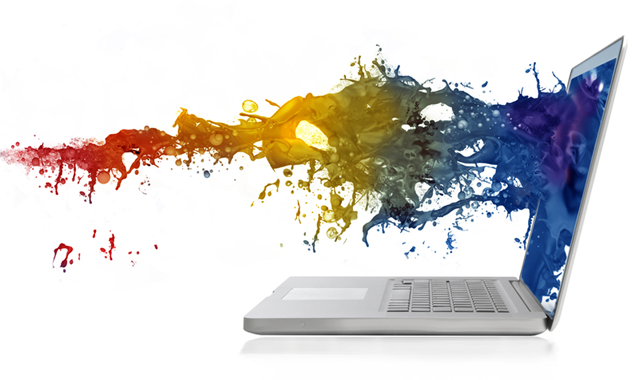 Corporate Website Design
Dynamic / CMS Web Designs
Responsive Web Designs

Ecommerce Web Designs
Website Redesigning
Logo Design

Flash Animation & Website Designs
PSD to XHTML Conversions

Effortless Multi-Device Adaptation
User Experience is Enhanced
One Website, One URL ( No need to separate url for each devices like mobile, tablets, iPhones, Desktops etc.. )
To avoid duplicate content when use single url/website
Save time and cost on mobile development
Increasing your reach to tablet and mobile audiences
It is Recommended By Google
Increase sales and conversion rates
Stay Ahead of Competition
Responsive Helps Combat a High Bounce Rate
Very Easy to manage (Save time and cost on site management )