GatedON – Opensource CMS Development company to delivered best quality solutions to the clients with right platform for tight security and control over valuable data.
Open source content management system allows business organizations to efficiently manage and update content on websites and web portals.
We provide custom and affordable Content Management System Development services, allow you to update large websites with very little technical experience. Our experts are experienced to delivered high-quality Opensource CMS with custom module Development/integrations and responsive customized designs/themes development.
We have experts & professionals in various opensource CMS services like WordPress, Joomla, Drupal. Depending upon your requirements, Clients can hire offshore CMS developers as well as onsite CMS developers from CMS Development Company named as "GatedON Technologies".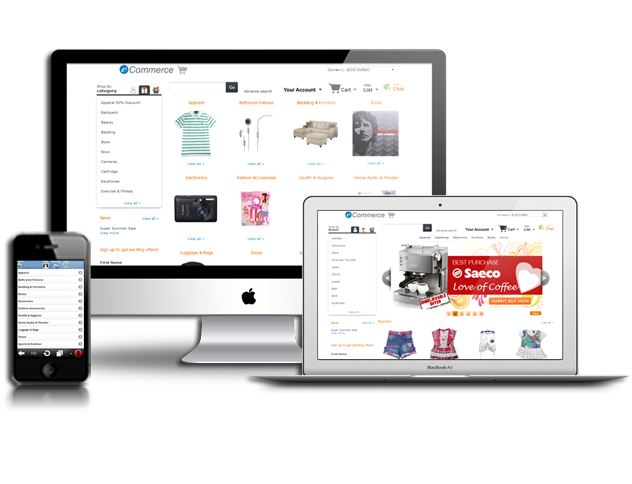 ---
Benefits of Opensource CMS Applications,
Easy installation and implementation
User friendly interface
Easily read, create, edit and publish content
Provides highly secure environment

Helps to create search engine friendly pages
Provides Mobile Optimized Designs
Reduces development and maintenance costs of websites

We offer 100% assurance of this that our clients will receive the supreme level of quality in their Opensource CMS Solutions. So, just call us or email us to get your requirements successfully fulfilled with help from us, GatedON Technologies.